Nearly every American industry and consumer product relies on the raw materials of minerals mining. As essential inputs to manufacturing, technology, transportation, medical, defense and energy supply chains, U.S. economic recovery hinges on the ability to meet the growing needs for these essential minerals.
Metals like copper, silver, lithium, nickel and aluminum are critical inputs to infrastructure, renewable energy, electric vehicles and digital technology. Growing or repairing these sectors of the economy, and ensuring we have the material supply chains to do so, begins with mining.
Discover how mining can help foster a bright economic future for the United States.
Advanced Energy Technologies
The Biden administration has promised comprehensive plans to invest in advanced energy technologies, boosting projected mineral demands in the process. Metals like copper, silver, lithium and nickel are needed to achieve this goal. To create a balanced energy supply that includes American made electric vehicles, wind farms and solar panels, policymakers will need to make sure domestic mining is given a recharge beforehand.
Infrastructure
From failing bridges to cracking highways, kickstarting an array of construction projects to improve infrastructure – to literally build back better – will produce tens-of-thousands of new jobs across the country. Steel, copper and aluminum are essential inputs to creating durable structures for shipping ports, public transportation and energy efficient buildings.
Transportation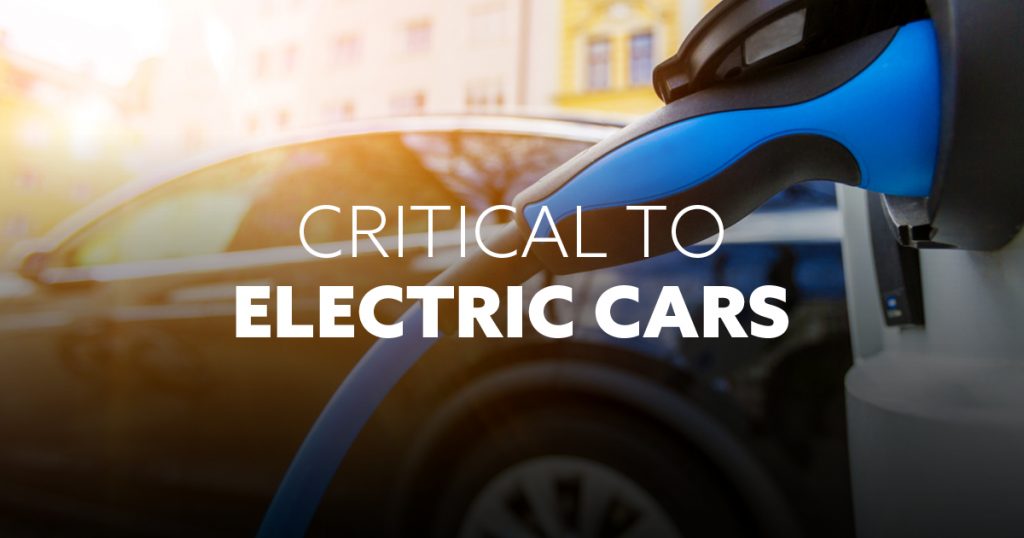 Global automakers plan to spend a combined $300 billion to produce new electric vehicles over the next decade. By 2040, more than half the passenger vehicles sold are expected to be electric. Electric vehicles require vastly more copper, silver and lithium than traditional combustion vehicles. Apart from the vehicle frames, lithium-ion batteries and other internal components, estimates show more than 10 million roadside charging stations and 50 million residential stations by 2029. These alone require vast amounts of copper, gallium and zinc.
Technology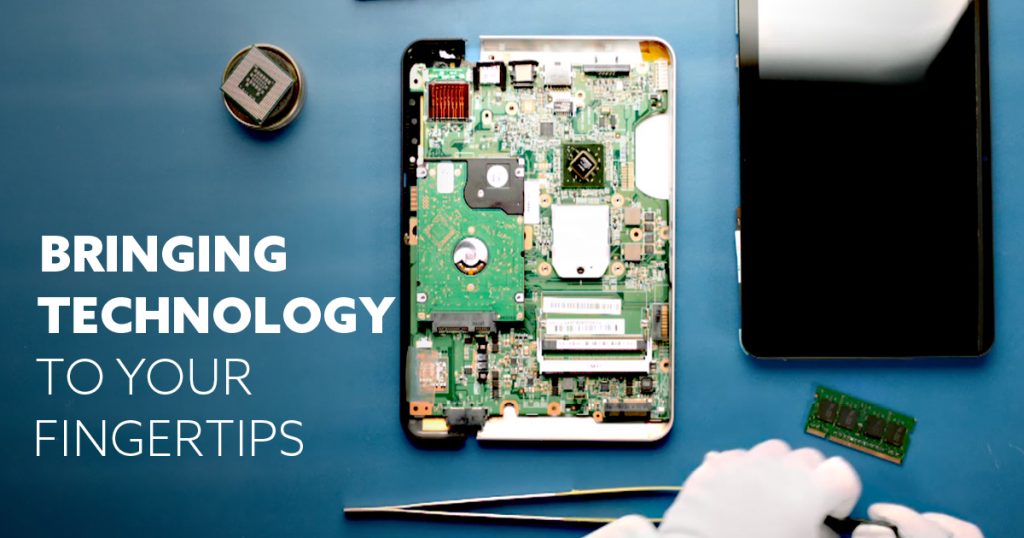 Minerals serve as material inputs to the computers, smart phones, monitors and fiber-optic cables that have become essential to modern communications. The coronavirus pandemic transitioned a large part of the workforce to remote work settings and approximately one-fifth of the workforce expects to continue working remotely, increasing the need for access to critical digital and communications infrastructure. Technological innovations will continue to require vast amounts of minerals like molybdenum, gold and zinc to support the production of goods that help us operate wirelessly.
High Paying Jobs
Mining positively impacts communities in states across the country. As mineral demands grow, the U.S. can create thousands of additional high-paying jobs at a time when many are looking for stable ways to provide for their families. U.S. mining currently employs approximately 421,000 direct jobs that produce an average wage of over $80,000.
Jumpstart the Economy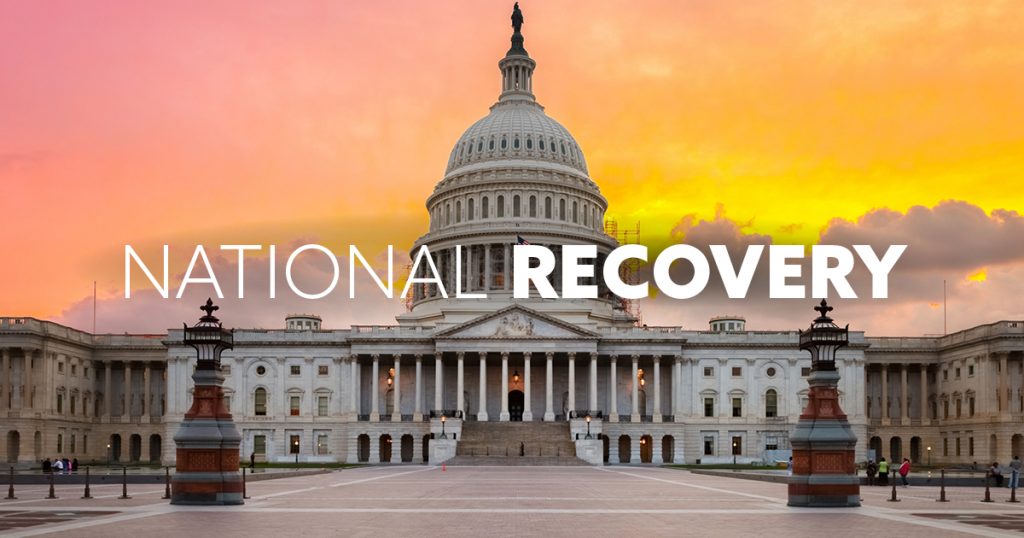 The U.S. is home to vast amounts of mineral resources and leads the globe in environmentally responsible minerals mining. In 2020 alone, U.S. minerals mining contributed approximately $82.3 billion in gross domestic product to the economy. Policymakers can jumpstart the economy and provide high-paying jobs by allowing U.S. miners to meet our country's growing mineral needs, producing the materials our economy relies on under the highest environmental standards.